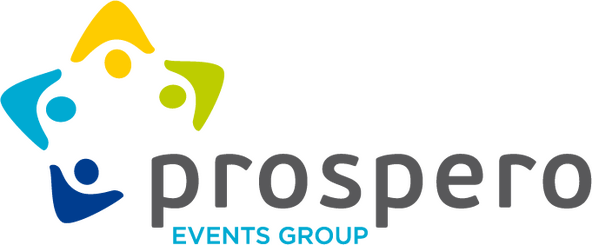 3rd Global Carbon Capture & Storage 2024
January 22 - 23 I Amsterdam
About Event
The role of Carbon Capture, Utilisation, and Storage (CCUS) & carbon sinks in climate change mitigation has been a topic of discussion for over two decades. CCUS has emerged as one of the technologies to mitigate climate change. Also, there have been historically limited efforts to understand the potential of the CCUS technology and associated geological assessment. CCUS has the potential to cater to both energy security and emission abatement aspirations of the industries.Carbon Capture Utilisation and Storage or CCUS technologies are gaining relevance more than ever on the road to net zero, wherein they can help store the emitted carbon and, in some cases, further transform it into recycled products. Carbon capture, utilization, and storage can play an essential role in addressing our decarbonization challenge.3rd Global Carbon Capture & Storage 2024  provides an opportunity for collaboration and knowledge sharing in the industry. It prepares a unified and practical strategy for developing and implementing CCUS techniques in the energy sector. Furthermore, it will discuss the perspectives on the status of the CCUS development and its potential. It welcomes key market players to join the discussion and peer-to-peer networking with an exclusive group of experts to share their thoughts on the current CCUS status and its development potential in the near future.
Why Attend Prospero Events?
Speakers

The Venue is DoubleTree by Hilton Amsterdam Centraal Station hotel is a quick walk from Centraal Station, making Amsterdam's attractions easily accessible by foot, bike, or tram. You'll find Dam Square, the Royal Palace, and Haarlemmerdijk shopping within a kilometer, with a 15-minute tram ride to Museumplein. Enjoy canal views from your room's floor-to-ceiling windows and cityscapes at the Rooftop Bar, LuminAir.
Address:
DoubleTree by Hilton Amsterdam Centraal Station
Oosterdoksstraat 4, 1011 DK Amsterdam
Register Now
Seats are filling up fast, book yours today!
Media Partner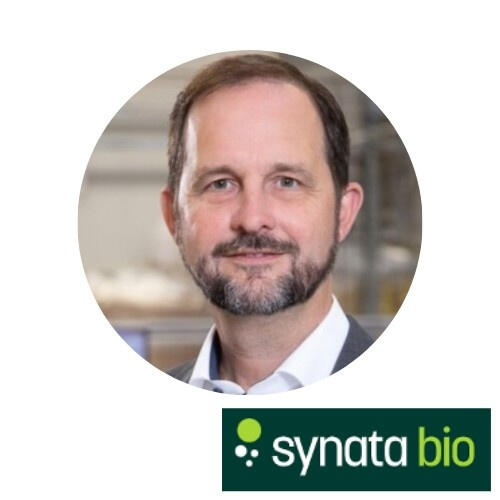 CO2 Value Europe (CVE) is an international non-profit association representing the Carbon Capture and Utilisation (CCU) community in Europe and beyond with a mission to promote the development of a circular carbon economy based on CO2 to reduce greenhouse gas emissions and to move away from fossil.The Association brings together over 80 organisations worldwide from diverse sectors (including industries, start-ups, universities, research and technology organizations, and regional clusters), and develops a large network of many more organisations and individuals who share the belief that CCU technologies are necessary to help the EU reach climate targets.CO2 Value Europe is engaged in the communication and dissemination work in six EU-funded projects, within the framework of the Horizon 2020 and the Horizon Europe research and innovation programmes. In addition, it is a member of the Advisory Boards of several EU and national projects.Its Scientific Advisory Committee comprises scientists covering a wide range of expertise related to CCU and ensures that the association's messages and activities are based on solid and objective scientific evidence.
Sponsorship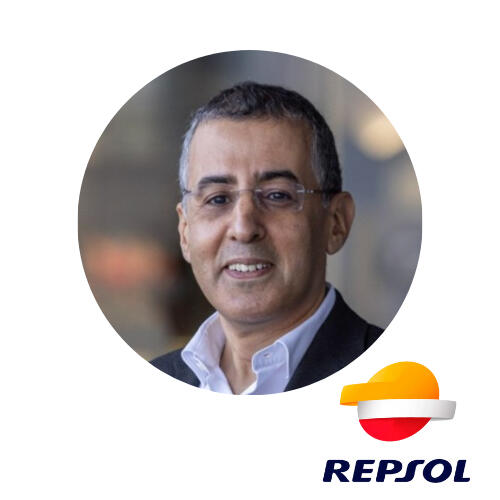 Our conferences offer an unparalleled opportunity for businesses to not only acquire new customers but also to solidify and enhance relationships with their existing client base. By sponsoring our events, you gain direct access to a highly influential audience consisting of decision-makers and qualified buyers who are specifically aligned with your target market.We understand that sponsorship is a strategic investment, and we are committed to helping you derive maximum value from your participation. Our team will work closely with you to tailor the sponsorship package that best aligns with your business objectives. Whether you're looking to boost your advertising efforts, drive business development, amplify your promotion strategies, or strengthen your overall marketing investments, we have the expertise to assist you in optimizing your sponsorship attendance.
Jičínská 226/17, Prague, 130 00, Czechia
[email protected]
+420 255 719 045
© Prospero Events Group. All rights reserved.
Registration - Online Payment